By Vincent Ujumadu
…As Obaze, Obi's wives hit the road for campaign
Awka—THE wife of the Peoples Democratic Party, PDP, candidate for the November 18 Anambra State governorship election, Dr. Ofunne Obaze and wife of immediate past governor of the state, Mrs. Margaret Obi, have stormed the streets of Anambra State for campaigns ahead of the governorship election.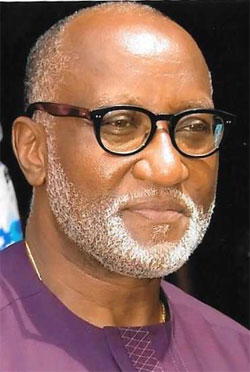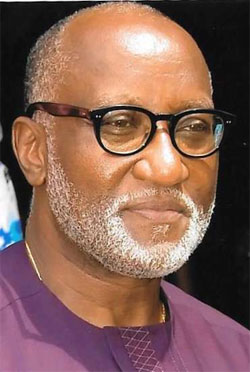 Both, along with the deputy governorship candidate, Mrs.Chidi Onyemelukwe, stormed Omor in Anyamelum Local Government Area where they reiterated Oseloka Obaze's promise of free, compulsory and quality education from kindergarten to JS3 for Anambra children.
Mrs. Obaze told the gathering of women that Obaze's government would devote 26 per cent of the state budget to education with 10 percent going to mission and private schools.
She assured the gathering that with the school fees would be reduced drastically, decrying what she called the astronomical rise in the fees since the current administration came on board.
"During Peter Obi's tenure, school fees was N2,000, now it is N11,000 minimum and for some new students, it is over N100,000. It is unacceptable. Every child must have equal opportunity and access to education," she said.
She promised that government of her husband would restart the N5,000 monthly welfare stipends for people above 75 years, which was stopped by the current administration.
At Umueri, Anambra East Local Government Area, Mrs. Obaze urged the women to think about the future of their children and families when offered money to vote, saying: "If you eat today, will you have another for  tomorrow? That should bother you. Vote wisely.".
Also addressing the women, Mrs. Margaret Obi decried what she called the failure of the incumbent administration, saying her husband had no personal issues with the governor, but was only saddened that what he took pains to build was turning to ruins.
She reminded the women that while she and her husband campaigned for the incumbent in 2013, they promised to lead the campaign to oust him from power if he failed to perform, adding that that was exactly what they were doing.
The post Anambra polls: Obaze promises 26% budget for education appeared first on Vanguard News.
Powered by WPeMatico