Total Upstream Nigeria Limited, yesterday disassociated self from allegations linking its operations to bribery and potential conflict of interest in contracting process.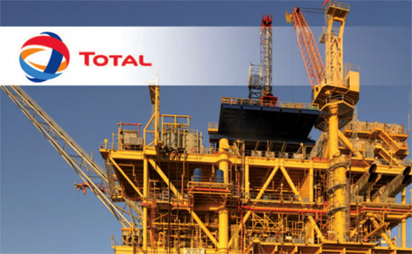 The company made this known at a meeting with the Senate Committee on Local Content, on the 9th of January. The meeting had the company and National Petroleum Investment Management Services, NAPIMS providing clarification on an ongoing call for tender for the provision of support vessels.
It would be recalled that there was a petition from the Indigenous Vessels Operators Association of Nigeria to the Senate Committee on Local Content, indicting Total of bribery and other irregular deals.
However, Total stated that it has strict conflict of interest and compliance policies. "Total Upstream Nigeria Limited also wishes to state that it rejects all forms of bribery and corruption.
"Total Upstream Nigeria Limited and its partners remain committed to the development of Nigerian Content and will continue to maintain strong and steadfast partnerships with the Nigerian government, NNPC and indigenous companies in developing the country's hydrocarbon industry."
The post Total reaffirms commitment to due process and zero tolerance for corruption appeared first on Vanguard News.
Powered by WPeMatico